The RYLA & Young RYLA Application Process
The first step of the process is for each applicant to create a user account on our website. Applicants do so by clicking the "REGISTER NOW" button (located below) for their desired conference.

After creating their account, the new applicant will receive an email with a link to activate the new account.

After activating their account, the applicant can log into the website and fill out their application for their desired conference.

Applicants can save a draft of their application before submitting their application. Applicants who save a draft with receive a link they can use to return to their draft in order to complete the application.

Applicants may also edit their submitted application by logging into the website and choosing the corresponding option on the website menu.

IMPORTANT: All applicants must arrange for an interview with a RYLA Club Representative.
You must register and create a user account before you can submit your application!
While each RYLA program has one or more unique application requirements, each program shares the following:
Every attendee is supported and funded by an eligible Rotary Club. It costs each club $600 for every attendee they send, so each club strives to send their best candidates each year. As such the application process is competitive, and we cannot automatically accept every applicant into the conference. You can find a list of RYLA Club Representatives here: List of RYLA Club Reps


Each RYLA and Young RYLA conference runs for 6 days (Sunday through Friday). Participants cannot arrive late or depart early. STOP HERE AND DO NOT APPLY IF YOU CANNOT COMMIT TO ATTENDING THE ENTIRE CONFERENCE.

Currently we do not require RYLA and Young RYLA 2023 applicants to present proof of vaccination against COVID-19. Vaccinations and boosters are strongly recommended and encouraged. We may, however, require all participants (youth; staff; visitors) to present proof of a negative covid test taken within 24 hours before arrival at the conference site. This policy is subject to change as conditions warrant or if the conference facility or health authorities institute different requirements.

After completing your on-line application, you must contact the RYLA Representative for an eligible Rotary Club and schedule a candidate interview. If you have already spoken with a RYLA representative and/or a specific Rotary Club you can indicate the club's name on the RYLA application form. If you need to find a RYLA representative in your area, please consult the list found here:


Parent/Legal Guardian consent is required to attend RYLA. You will need to provide contact information for a parent/legal guardian when you fill out your RYLA Application so that we can contact your parent/guardian to obtain their consent. Please make sure your parent/guardian is aware that we will be reaching out to them to provide their consent via our website as part of the RYLA or Young RYLA application process.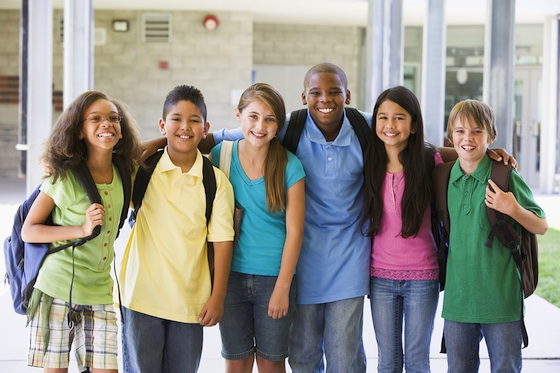 Young RYLA
If you are now in 7th grade and:
Want to become a better leader.
Would like a chance to meet and talk to other teens from different schools.
Have demonstrated leadership in your school or community.
Want to bring positive change to your community.
Are interested in making new friends.
Then you should come to Young RYLA!
Young RYLA 2023 Dates:
Young RYLA 1: Sunday, June 18 – Friday, June 23
Young RYLA 2: Sunday, July 16 – Friday, July 21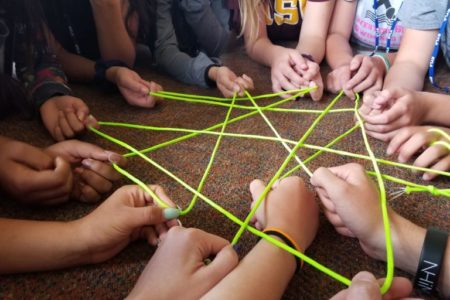 RYLA
Leader:

One who, by the power of their positive actions, compels others to positive action.

In Rotary Districts 5440 and 5450, RYLA is a 6-day leadership conference held at the YMCA of the Rockies, in Estes Park, Colorado. These two Rotary districts cover Northern Colorado, Wyoming and Western Nebraska.

RYLA 2023 will be held Sunday, June 25 – Friday, June 30.

Any current High School Sophomore, Junior, or Senior may apply. Generally, selected applicants excel in one or more areas of high school involvement and have proven leadership experience or potential.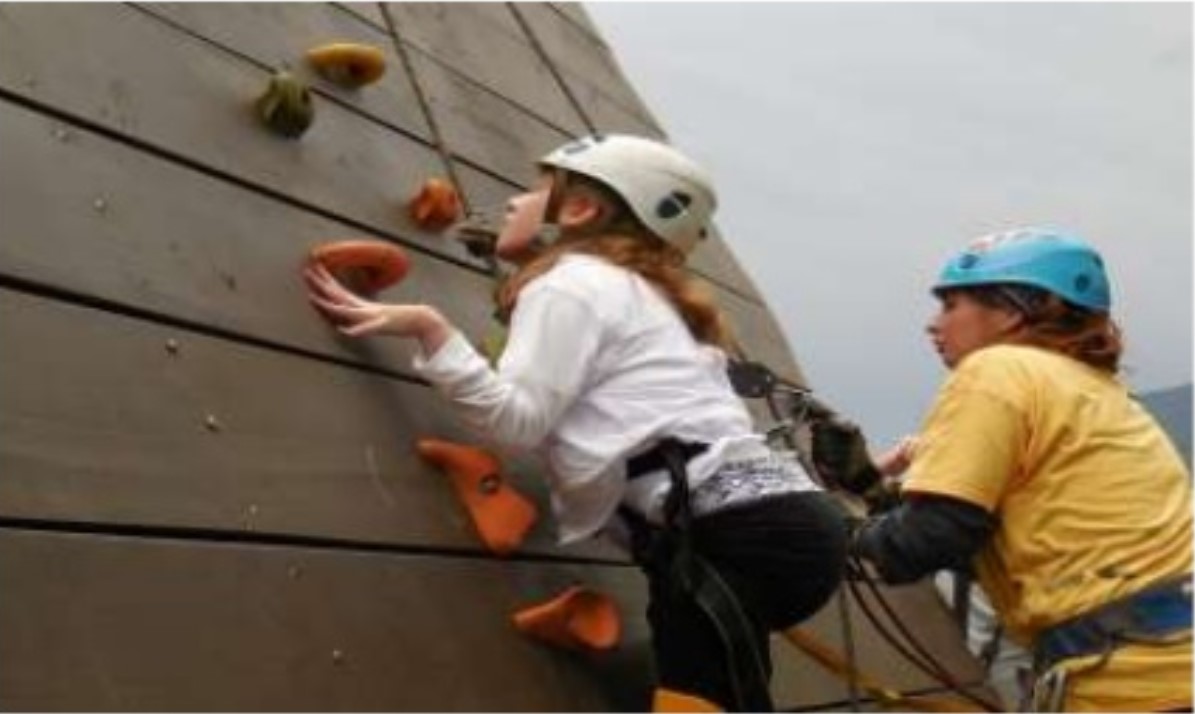 RYLA Plus
A Focus on your abilities, not your disability.
Inspiring you to be the best Leader and Teammate you can be.
RYLA Plus is a FREE Leadership and teamwork development program for high schoolers with physical disabilities.
RYLA Plus will not return in 2023.
If you have any questions about RYLA Plus, contact Karen Loeb (kcloeb@gmail.com).